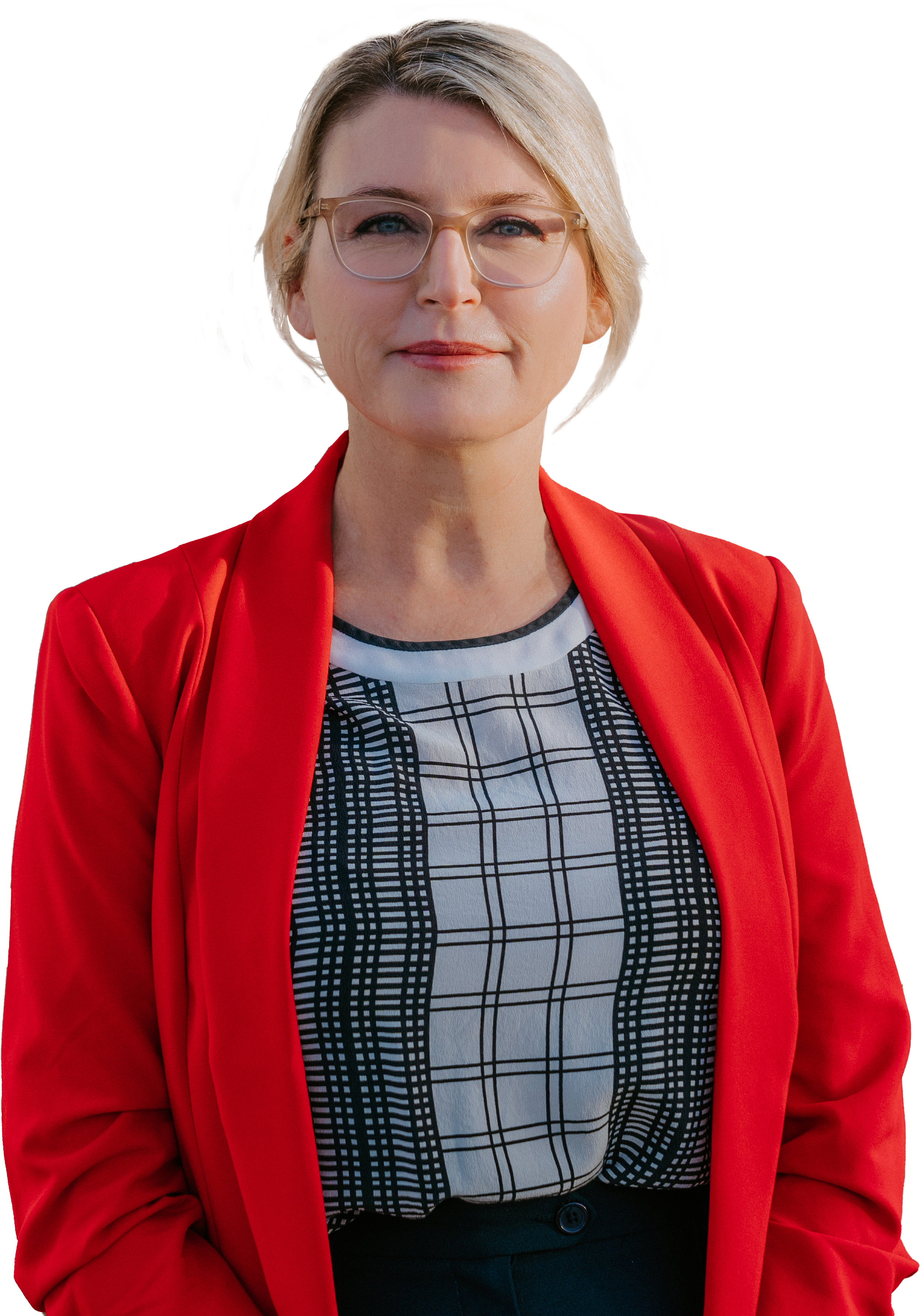 Hi, I'm Sandra Carr, your local Labor Member for the Agricultural region.
I am working alongside Roger Cook on Labor's plan to keep WA strong.
I'm part of WA Labor's team in the Agricultural region who are working together to ensure we deliver for regional communities.
Our WA Labor Agricultural region team are here to support the whole region. I am based in Geraldton in the Moore electorate, Darren West is based in Northam in the Wheatbelt, and Shelley Payne is based in Esperance in the Roe electorate. Together we have the Agricultural region covered and will work hard to deliver for you and your community.